Providing education, support and connection to community resources and benefits for those who have served in the U.S. Armed Forces, Reserve, or National Guard, and their immediate family members.
Especially focusing on :
Education / Training
Housing
Health / Wellness
Food Security
Family activities
Recreation
Employment
Public benefits
Veteran's benefits
Transportation
Serving Veterans in Bellingham, Blackstone, Brookfield, Charlton, Douglas, Dudley, East Brookfield, Franklin, Hopedale, Medway, Mendon, Milford, Millville, Northbridge, North Brookfield, Oxford, Southbridge, Spencer, Sturbridge, Sutton, Upton, Uxbridge, Warren, Webster and West Brookfield.
Veterans' Outreach Coordinator
Our Veterans' Outreach Coordinator (VOC), also a fellow Veteran, can talk with you about some great opportunities available to Veterans and their families.
Some of the opportunities include, but are not limited to: yearly gym passes, financial support towards housing, connection to free training programs/ college courses, free transportation, and passes for family recreational events.
Tri-Valley understands the importance of health and wellness. The VOC is able to connect Veterans to counseling, medical care, stress relief programs and other elements of wellness.
Your VSO office and the VOC will ensure you receive the benefits you are entitled to. Working with Tri-Valley's VOC will not disrupt your current benefits.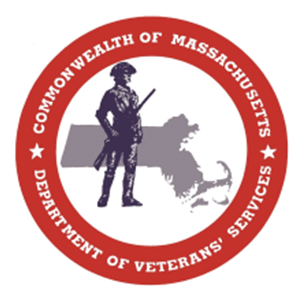 Grant funded by the MA Department of Veterans' Services
Contact
Tri-Valley, Inc.
10 Mill Street, Dudley, MA 01571
508-949-6640 • 1-800-286-6640
https://www.trivalleyinc.org
Tri-Valley receives funding from the Commonwealth of Massachusetts through the Executive Office of Elder Affairs and from the Federal government, under the Older Americans Act, through the Central Massachusetts Agency on Aging. Funds are also received from other public and private sources.